This Friday I had not been looking to for some time. I had started working for a relatively new client who had recently set up practice so as you can imagine not everything was in order, most weeks I went there something had moved or been swapped around. New rooms where starting to be used and new equipment kept appearing. Also in relatively new practices you don't know how quickly the uptake will be so planning of ops and consultations can take a while to settle.
From experience in practice a Friday before a Bank Holiday is always a busy and unpredictable time. This one was no exception!
The receptionists had already booked in two dog dentals and one dog castrate. Normally this wouldn't be a problem, but when you don't know where everything is, you can't organise the vet because she's dealing with the planning of building work and its the Friday before a bank holiday it was a nightmare! The two dog dentals also hadn't been seen before so I could only expect the worst and think that they would need multiple extractions.
So the dog castrate went super speed and I thought for a second that the day would be ok. But....... then the vet disappeared into a business meeting so even though I was trying to be on the ball, lacking a vet is a slight problem! Both dog dentals had however been pre-meded so at least they were cooking. The vet finally came back but informed me that one of the dog dentals would need quite a few extractions and the other also needed a lump removing! Bad planning Bad planning, and breathe! So the first dog was knocked out, only needed two teeth extracting and the lump was actually really quick. The second dog however had some horrendous teeth and needed a total of 9 removing, now you're probably thinking 9 isn't to bad, however to any veterinary nurses reading if I was to also say two were canines, you'd probably understand where I'm coming from! Canines can be notoriously difficult to remove, especially lower ones where the jaw can be a lot weaker so great care must be taken. The took us a good hour and a half, by which point my belly was rumbling and I was very conscious of time running out before the assistant nurse left for the day, lack of lunch and nurse consults looming. However we ran around like blue arse flys and got the job done and I was even ready for 2pm nurse consults to start.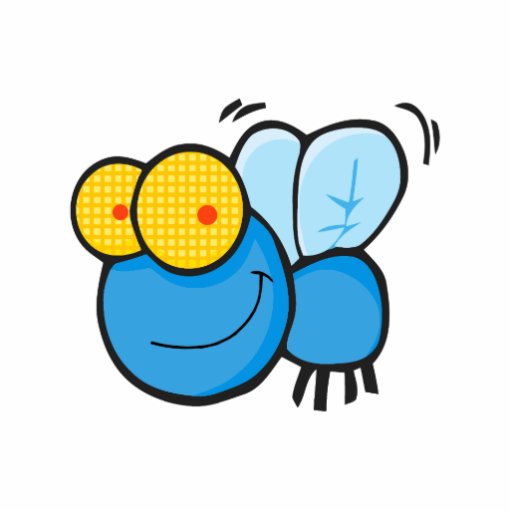 Hurrah your all thinking. And now for the worst of questions that any vet can ask a nurse at 5:30pm on a Friday night...... 'Have you got any plans for this evening? It's just I don't think this dog can wait to for tomorrow to go into theatre.'
Oh my days...will this week ever end! So my shift is due to finish in an hour and instead of getting excited about the forthcoming Bank Holiday weekend, I am yet again setting up theatre, drawing up drugs and generally running around like a blue ass fly!
The joys of veterinary nursing! Good job it gives me a kick or to huh!